Share This:









The question of whether a suppressed .17 Hornet would make a difference while rockchuck hunting has been answered. I met up with Riley (@shooter300 on IG) and his buddy, Kenny, for some serious rockchuck removal. Kenny had some private farms where the rockchuck population was out of control! The area we were shooting had rock piles that surrounded the open farm fields. It was still early in the season, but the little ones were out and the sheer numbers of these varmints were already causing a lot of damage.
Although it was a cool morning, the wind and mirage starting picking up the later it got. I set-up my spotting scope and Phone Skope next to a pivot that had been parked on the far side of the field. In front of us, we had two large rock piles. One was 125 – 150 yards away, while the other was 150 – 160 yards away, depending on where the 'chucks were hanging out. However, the rockchucks kept coming, completely ignoring the sound of the shots, because the Optimus Micro kept the sharp crack of the .17 Hornet down to levels that didn't bother them.
Our rifle set-up was as follows:
CZ Model 527 Varmint in .17 Hornet
Hawke Optics Panorama Scope – 4-12x50mm
Hornady .17 Hornet Ammunition – 20 grain VMax @3650fps
Video was shot with a Samsung Galaxy S7 Edge, mounted to a Vortex Viper HD 14-45x65mm with a Phone Skope camera mount.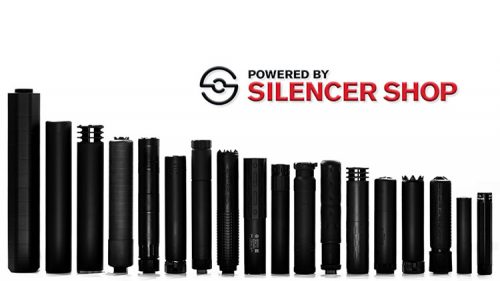 Latest posts by Eric Mayer
(see all)
Share This: