Share This:









We spent quite a bit of time at this year's SHOT Show finding out what was new in the thermal and night vision optic sectors and we were not disappointed to see the continued innovation from numerous companies. ATN was one of the companies at the top of our list. They produce affordable night and thermal optics, that help folks get into night hunting at a low cost, but also offer higher end products for those who want to upgrade, or who are able to afford them. ATN also has a large customer driven Facebook presence, who help owners navigate their way with products that can be complicated for new users. We read about the new ATN Odin LT and OTS 4T thermal monocular lines, so we found them on the floor of the show and asked them to give us an overview of both products. Fortunately, Steve Lemenov, the ATN Marketing Director, was available to discuss these new optics on video.
ATN Odin LT Thermal Monocular: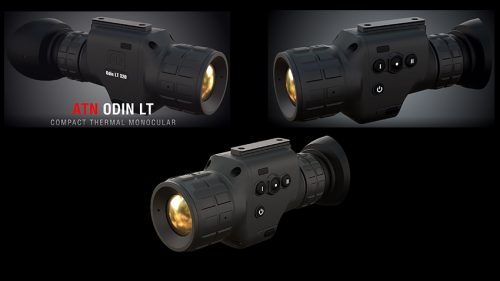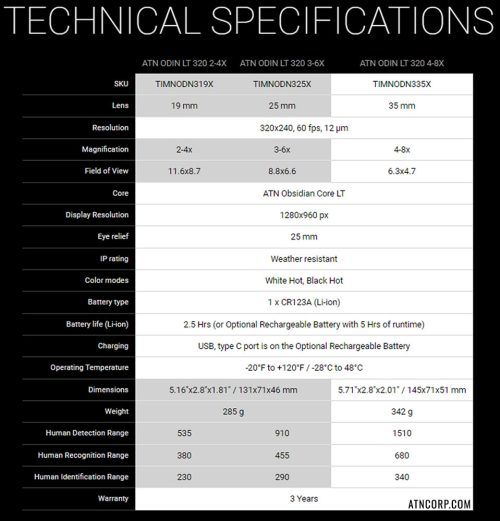 ATN OTS 4T Thermal Monocular: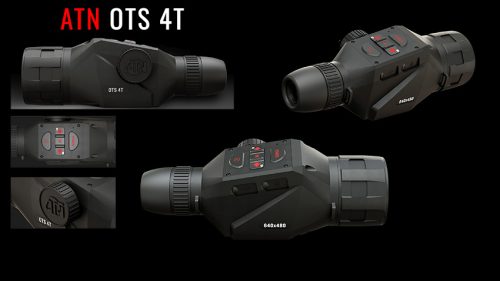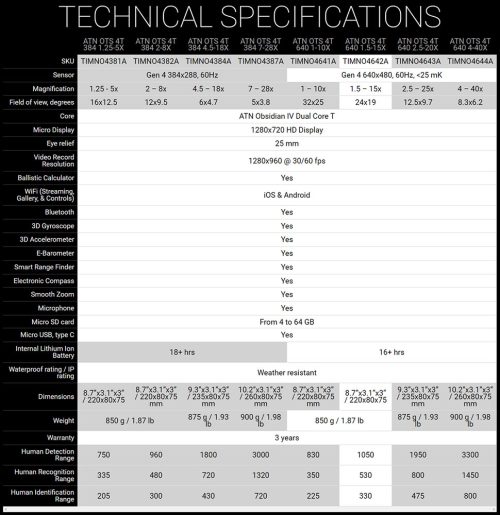 We should have at least one of these thermal monoculars in our hands for predator hunting in a few months. We will use it out in the field on some hunts and report back, so stay-tuned!
Latest posts by Cache Carlson
(see all)
Share This: