Share This:









While we were at 2023 SHOT Show, we had the pleasure of meeting with Jason from Seirus. He was able to go over some of their new outdoor accessories for this coming year. The quality and craftsmanship of their products are second to none, while bringing industry leading innovations to the market. I will briefly discuss what Jason covered in the video, but will include more detailed specifications. If you hunt in the winter, warm clothing and accessories are extremely important for staying out longer and being comfortable enough to enjoy your time in the field. Seirus Innovation allows just that. Check out their new products below:
Product Overviews:
MAGNE MITTS:
Insulation: 250g HeatLock
Insert: DryHand Waterproof/Breathable
Shell: Dense Oxford
Palm: Leathertex
Combining the dexterity of a glove and the warmth of a mitt, the Magne Mitt Trail is the all-around system that keeps you warm no matter what you're doing. A SoftShell exterior keeps the elements out and the mitt design lets your fingers stay warmer together – but if you ever need that extra bit of dexterity that a normal mitt just won't allow, this one opens up with an easy magnetic seam to let your fingers free. And it closes up again in a snap without any fuss thanks to that magnetic closure.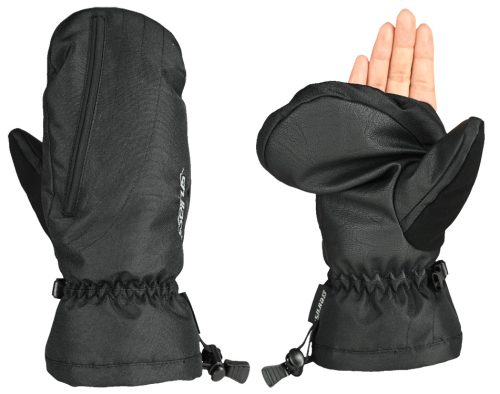 —–
Magnemask Combo Clava:
FIRST EVER MAGNETIC SEAM PULL-DOWN MASK!! FACE PROTECTION IN A SNAP
ON THE LIFT, IN THE LODGE, ON THE PHONE – KEEP YOUR HOOD ON
•Mask with magnetic seams so mask snaps into place
•Hood, face mask & neck warmer in one
•Warm Performance fleece
•Contoured Neofleece face mask
•4-way stretch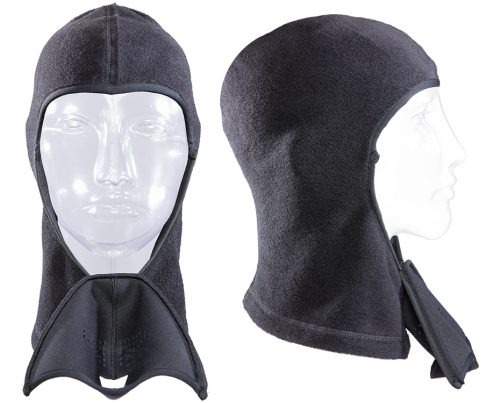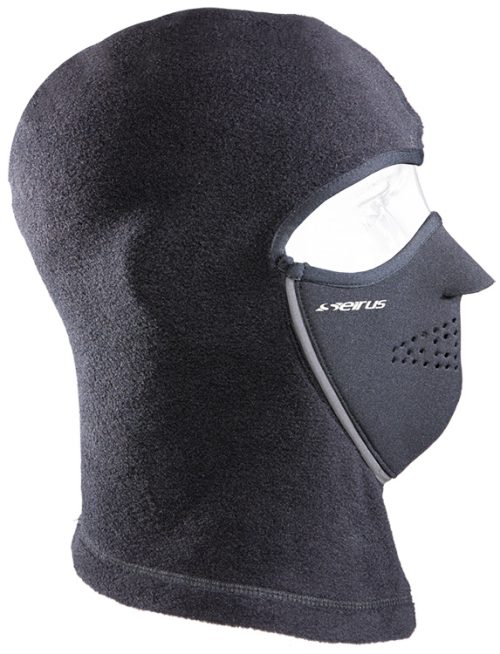 —–
Heatwave Mapped Base Layer:
A base layer like no other – the Mapped Heatwave Top by Seirus warms your core while perfectly managing ventilation and perspiration. With the insight of body heat-map studies this base layer merges 3 dynamically complimenting fabrics that deliver warmth where it is most needed, including extra warmth for the lower back and kidneys. As well as ergonomically placed Max Wick for increased breathability in areas where we run hot and Polygiene anti-microbial mesh in highest vent areas. The benefit of these strategically placed materials is perfect comfort, no matter the intensity of your activity. The heat reflective properties of the Seirus exclusive Heatwave material mean you can get the warmth you need in just one base layer, no more piling on so many layers just to go outside.
• Athletic Fit
• Engineered Body-Map Heatwave For More Warmth & Rapid Wicking
• Anti-Chafing Flatlock Seam Construction
• Polygiene Mesh Anti-Microbial Ventilation Zones For Focused Perspiration Evaporation
• Raglan Sleeves for Comfortable Fit During Activities
• Reflective Hits at Chest
• 4-Way Stretch Moisture Control/Breathable Heatwave with Integrated Spandex for Improved Stretch, Shape, and Maximum Comfort
• Ergonomically Placed Max Wick Fabric For Increased Breathability
• High-Performance Anti-Microbial Mesh at Perspiration Zones for Micro-Biome Balance & Odor Control

—–
Final Thoughts:
Seirus is an industry leader in thermal and cold weather clothing and accessories for any outdoor activity. We have been using their products in the field and will continue to do so. Industry leading innovations sets Seirus apart with Heatwave technologies. We highly recommend Seirus for your cold weather needs. Visit www.seirus.com to find a local retailer or to purchase direct.

Latest posts by Varminter Magazine
(see all)
Share This: