Share This:









This looks like an interesting addition to the CCI line of 17HMR rimfire ammunition. With the velocity a bit higher at a listed 2650fps, these may end up performing very well. We will be testing this new ammo/bullet on varmints, as well as at the range, this spring.
---
17 HMR VNT:
—–
Devastate varmints or drill targets at long range with new CCI® VNT™. The 17 HMR loads
feature a Speer® bullet with an extremely thin jacket and polymer tip that team up to offer flat
trajectories, superb long-range accuracy and explosive terminal performance on impact. It's
the perfect combination for hunting varmints or shooting at the range.
Features & Benefits:
Speer VNT bullet design
Very thin jacket combined with precision-built polymer tip
Devastating terminal effect on varmints
Flat shooting and highly accurate to maximize effective range
Consistent CCI priming
Part No. Description: 959CC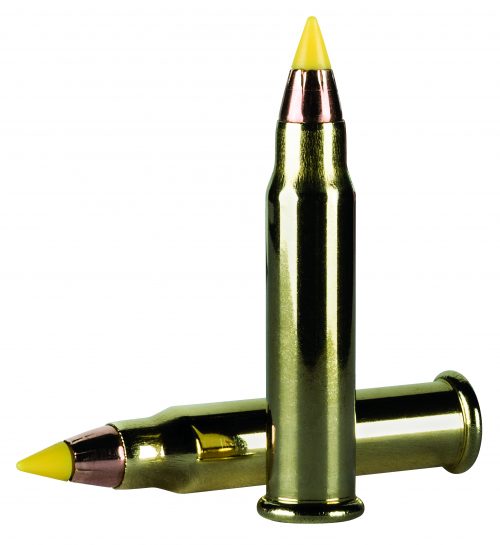 Latest posts by Varminter Magazine
(see all)
Share This: