Share This: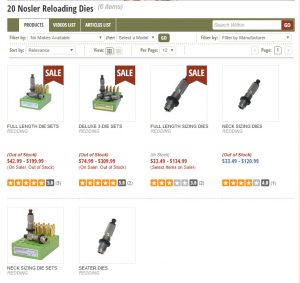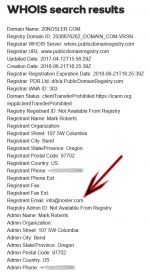 Approximately 6 months ago, I noticed something while scouring through domains on Godaddy (yep, I'm a sponge for information, so I am constantly looking for more of it). I came across a domain registration by Nosler, Inc, for the domain 20Nosler.com! I made some mention of it on a few boards and social media, but did not know if, or when, Nosler would be releasing the new 20 Nosler. Some other folks had mentioned it going back as far as April 2017, but no more info was available.
Fast-forward to last week. While searching for some 22 Nosler dies, I came across some interesting listings on Brownell's website. Sure enough, 20 Nosler reloading dies from Redding were listed for preorder right there in front of my eyes. Because of the new products, I decided to check and see if Nosler had done anything with their 22Nosler.com domain. If you click HERE, you can see that they have staged the site for something new! Perhaps we will hear something before the NRA National Meetings? Stay-tuned, because we are going follow-up with the progress and eventual announcement.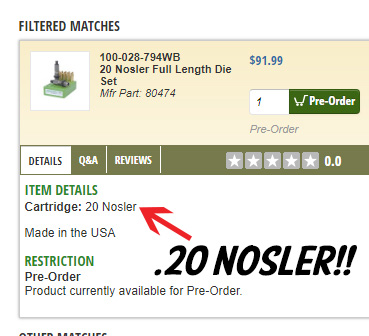 Varminter Magazine is a free online varmint hunting magazine with articles and videos on varmint hunting, as well as full rifle, ammo and product reviews.

Latest posts by Varminter Magazine (see all)
Share This: