Share This: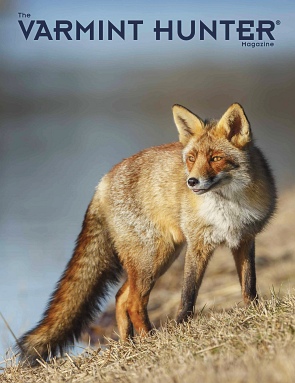 The ongoing saga of the now defunct Varmint Hunter Magazine continues, with the acquisition of the magazine by the Survival Gear Experts blog.  This announcement came out around the same time that members were receiving payments for their fully paid memberships.  Most of these payments were in the <$5.00 range, leaving many wondering what happened to the assets of the V.H.A.?
Within their announcement, Survival Gear Experts stated that they had "recently worked with the team behind the Varmint Hunter Magazine" to grow their SGE site, and that their content is "already geared towards what you are used to reading" in the V.H. magazine.  Lastly, SGE states "Well, as the name implies, we like to think of ourselves as Survivalist. On our blog you will find reviews of products as well as top 5 comparisons of equipment that doesn't suck. With the inception of the potential Varmint Readers, we plan to start offering content purely related to small arms and varmint hunting in general."
The varmint hunting community was shocked at the announcement of The Varmint Hunter Association's demise.  Perhaps this new incarnation will prove worthy of the original intent of The Varmint Hunter Magazine.  Only time will tell.
(It should be noted that Varminter Magazine contacted the attorneys handling the V.H.A.'s assets numerous times in an attempt to purchase the rights to The Varmint Hunter Magazine, but we never received a response.)

Latest posts by Varminter Magazine
(see all)
Share This: