Share This:









The basics on this giveaway are these. You can enter using the the links below. Options to enter are a one-time-only entry. The Giveaway will take place on April 1st, 2023, or when the Varminter Magazine reaches 20,000 Subscribers; whichever comes first (Must Live in the USA to Qualify).
In order to enter this contest, you must complete the following, simple tasks. We will be verifying that they are complete.:
You must comment on the following video on the Varminter Magazine YouTube Channel:

https://youtu.be/El4YmEzH5D0

Lastly, please fill out the form below so we can contact you if you win.



**Do Not Fill Out and Submit the Form Until You Have Completed Tasks #1 – #5**
We are giving away a complete 16″ .24 Varminter with #100 pieces of brass and a set of Hornady 24 Varminter dies (barrel/dies provided by Mark Kexel at Mad Dog Weapon Systems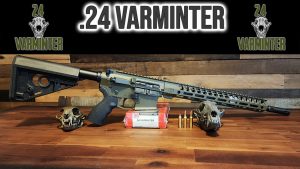 We are giving away a FoxPro GunFire Kit with three different LED lights that can be changed. Great for predator hunting.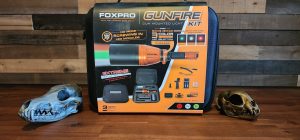 We are giving away a Lucky Duck Predator Seat. No more getting jabbed in the bum by rocks and twigs. This allows for longer, more comfortable sits at stands while calling.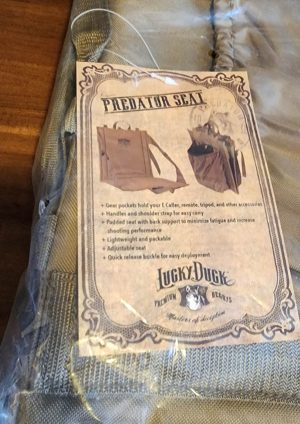 We are giving away #5 sets of two Varminter Shirts and one Varminter Hat.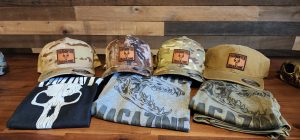 You must be 21 years, or older and reside within the United States of America. You must also be able to accept the giveaway items in your State/Locale. No exceptions!
If you have any issues, please contact us via our Contact Page.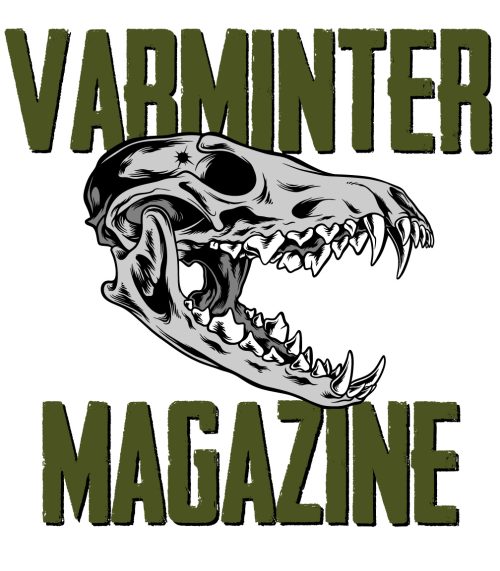 Latest posts by Varminter Magazine
(see all)
Share This: