Share This: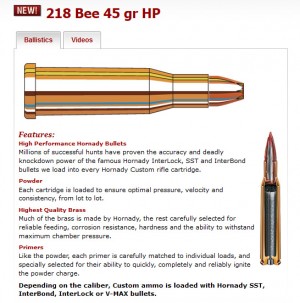 Hornady announced their new products for 2017, and the items that jumped out to us was that they added .218 BEE ammunition and brass to the list.  This is great news for Varminters who shoot the Bee, because ammo and brass has been in very short supply.  However, being that Winchester was the only one making the ammunition and brass before this, there is a strong possibility that this will be re-branded Winchester ammunition/brass.  Either way, .218 BEE shooters will benefit from this new Hornady product additions!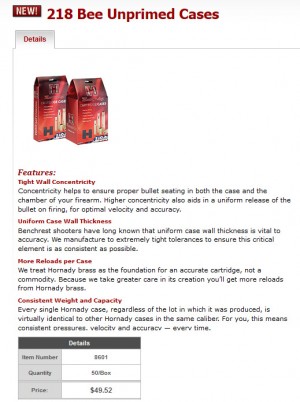 We will report more information on these new products in January, during the 2017 SHOT Show.

Varminter Magazine is a free online varmint hunting magazine with articles and videos on varmint hunting, as well as full rifle, ammo and product reviews.

Latest posts by Varminter Magazine (see all)
Share This: