Hello Everyone!
I just put up a new story on the "Articles" page about a recent Predator Hunt that turned into an "Opportunity" to hunt a Bobcat! There is some video of the shot and lots of pictures.
Click the image below for the full story!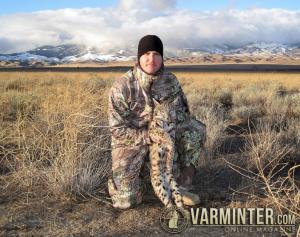 Feel free to drop back into this thread with any comments or questions!
Eric