I got to shoot two rifles chambered in the new 17 Hornet by Hornady! The first was a Savage M-25. It is a nice rifle, ease to shoulder, etc.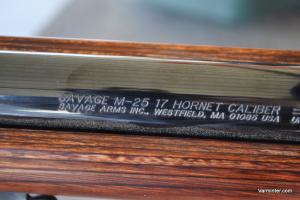 The second was a prototype Ruger 77/17Hornet. Another nice gun, but since I have a few Rugers, it was to be as expected. Both used magazines, which make it handy for predator hunters.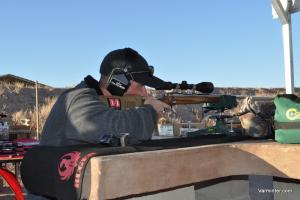 The caliber has been very popular in different variations for years, but this is the first time it is available in a factory chambering. I was taking shots at 100 yards today, knocking 5" round targets each shot. I am very excited about this caliber and the rifles that will soon be available.
I'll post up more info and pictures when I get a chance!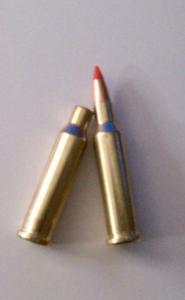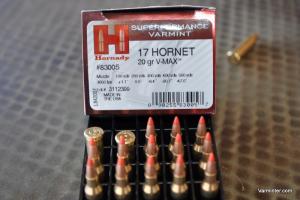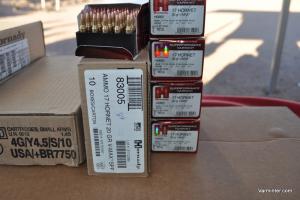 More pictures below!!
Eric